You are here
IT news 30.03.2022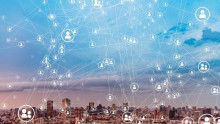 30.03.2022
The EU's goal is for Europe to be the most connected continent by 2030
Staying connected is a vital part of our lives. We all share a desire to keep in contact with one another, no matter how far apart we are. This desire was even stronger during the COVID-19 pandemic, as many of us were kept apart from loved ones for a long time.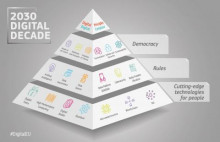 30.03.2022
Declaration on European Digital Rights and Principles
The Commission has proposed a Declaration on digital rights and principles for a human-centred digital transformation.
Find the Communication, Declaration and Staff Working Document on European digital principles below.