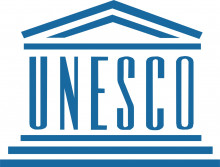 The framework of indicators provides a toolkit to be used by all socio-economic partners / stakeholders, including governments, international organizations, civil society and other communities involved in the development of the Internet.
The aim is not to compare or classify/rank countries. The system of indicators will assess the Internet in individual countries, address the problem areas and make recommendations.
The second phase of the consultation will run untill 15 March 2018
More information can be found
here
.